Ever bought a flight then found a better deal? Don't you hate it when that happens? That's why you need to be aware of the 24-hour rule. Most airlines, including Air Canada, will provide a full refund if you cancel your flight within 24 hours of purchase.
Buy Shared Experiences Instead of Presents.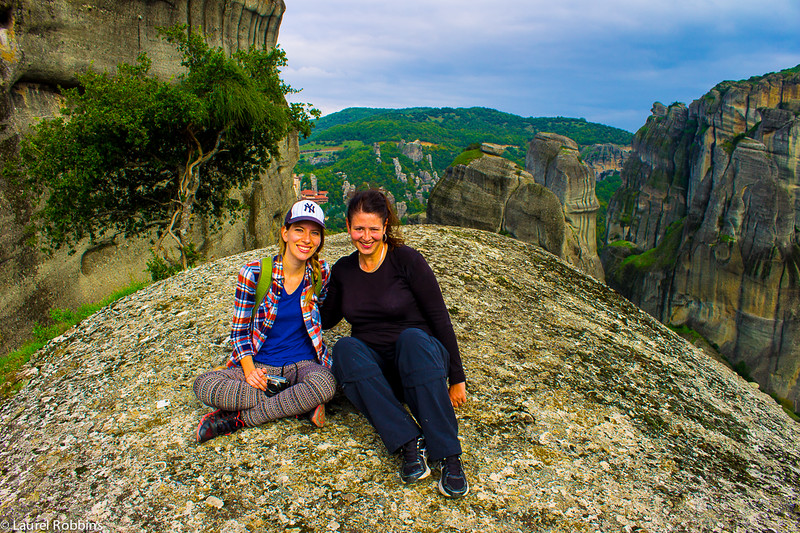 Trying to travel with presents is stressful. You don't have enough space; you're worried something might break. The list goes on. Instead, of buying a present, buy something that you can do together.
For example, if your favourite aunt is a foodie, treat her to lunch at the new bistro that just opened. You'll be giving her the gift of time with you and sharing something that she loves.